CONNECTING
TO PAYMENT SYSTEMS
Join the global world of e-payments. Take the optimal way by time and budget to earn money now. Work directly
Receive direct connection to global Mastercard, VISA, Prostir services and add payment services to your business operations without creation of your own payment platform. We guarantee the flexibility and sustainability of our solution

Your customers are in the safe
We are PCIDSS certified and we support 3-D Secure 2.0 technology (Mastercard Secure Code, VISA Secure). In addition, we provide full monitoring of transactions for the detection of fraud. You can also check out our
Fraud and risk monitoring services >>>

Act quickly
By working with us, you get access to a wide range of innovative solutions that can be implemented in several weeks, not years or months

Take it one step further
You can link the Payment Systems Connectivity to our other products for even greater benefits. See our


Digital banking solutions >>>

Get more opportunities
If you are a Fintech, you can sign up with us and then choose one or more acquirers suitable for you. This way the cost of acquiring fees will be minimized
Feedback from our customers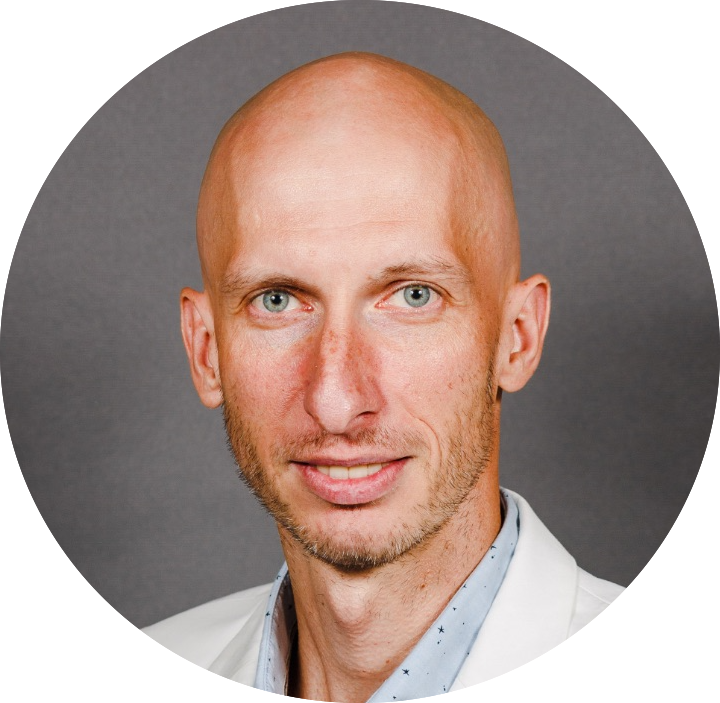 YEVGEN VELIKANOV

We are long-term partners with TAS Link in the field of e-payments. Responsiveness, professionalism and client-oriented approach in the integration and maintenance of products gives us the right to recommend TAS Link for cooperation in projects of any complexity.