News
WILL THERE BE ARTIFICIAL INTELLIGENCE IN UKRAINIAN FINTECHтак
07.08.2023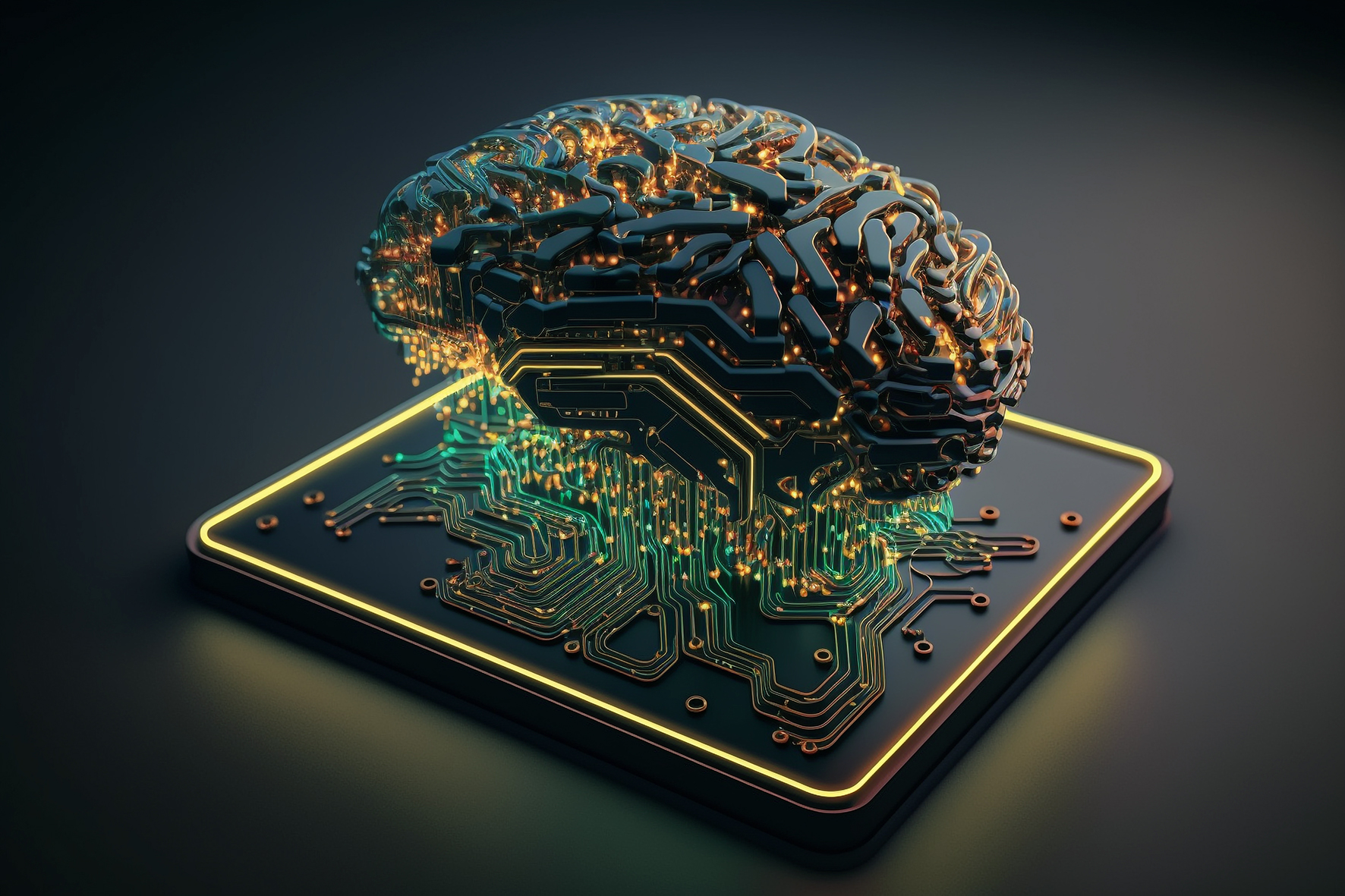 In time it will.
There are several ways to introduce artificial intelligence into Ukrainian fintech. The first is when you are an innovator. Everyone is looking at you, waiting for you, and you cover a maximum of 1-2% of the market. You work at a loss. The second way is that you are an early follower, you start using a technology that, although it appeared some time ago, but most users are not yet very familiar with it, and you can claim 10% of the market. Profitability forecasts are also not very encouraging.
There is a third way, the most likely. World fintech players are integrating artificial intelligence into Ukraine. First of all, global payment systems. Ukrainian companies will be forced to work with this technology.
Regarding TAS Link. We can create cases using AI. But in reality, we have a lot of urgent projects that need to be mastered, maintained and developed. In the future, AI projects will be mandatory. And we are preparing for them.