News
DIGITAL FRAUD IN UKRAINE GROWS BY 13% COMPARED TO LAST YEAR
28.08.2023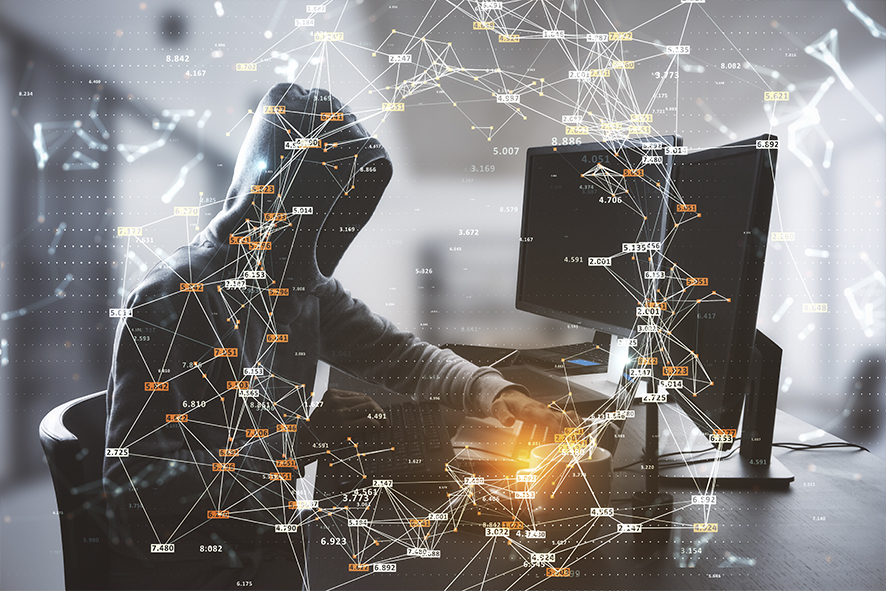 According to information from BlackBerry's cybersecurity division, from March to May of this year, more than 1.5 million hacker attacks were stopped in Ukraine. That is, 11.5 digital fraud attempts are made every minute. Healthcare and financial services are the main industries for cyber criminals.
Most of the attacks come from the territories of Russia and North Korea. The Ukrainian financial sector needs reliable and modern protection. Such protection is provided by the world-recognized 3-D Secure security protocol, which is also used by the world's leading payment systems.
It is worth knowing that all services, solutions and models developed by the TAS Link company use 3-D Secure, which protects both financial institutions and large e-traders, as well as their customers.