News
ELECTRONIC COMMERCE HAS DEVELOPED TO THE LEVEL WHEN IT IS CALLED A COMPLETE INDUSTRY OF THE GLOBAL ECONOMY
27.04.2023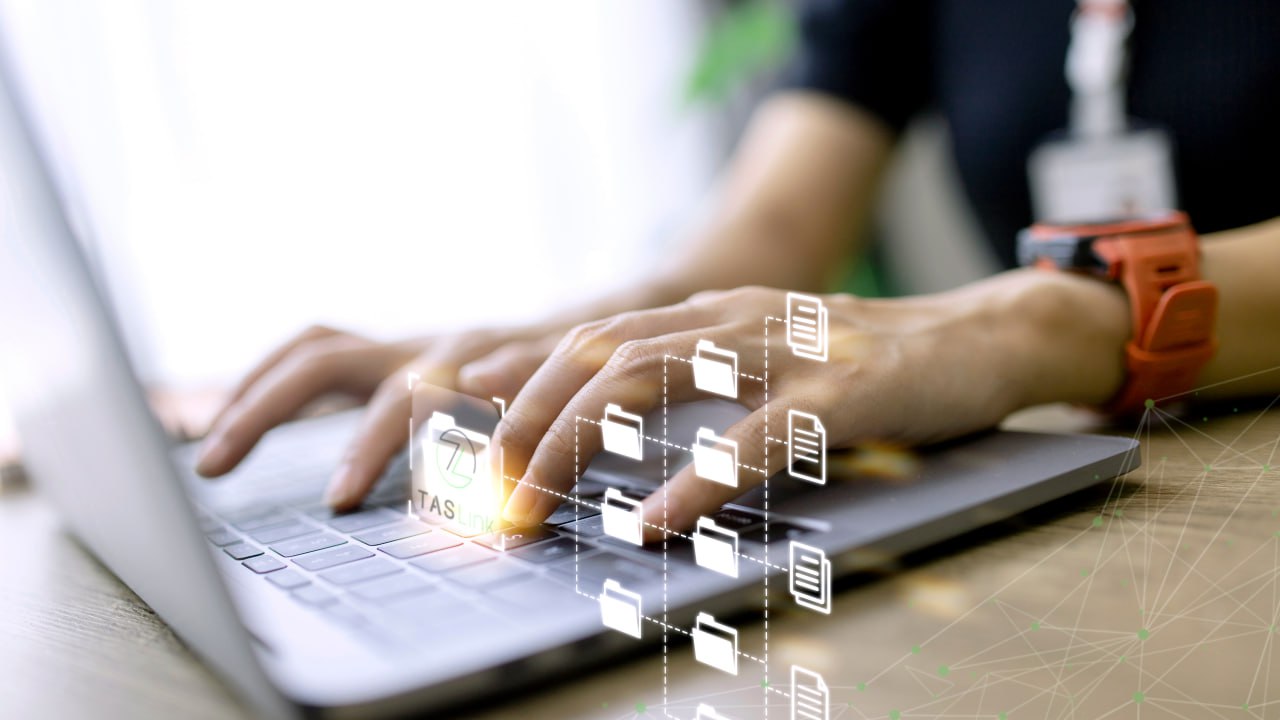 According to the latest research by wezom.com.ua the volume of e-commerce in the B2B sector is 7,661 billion USD, in B2C – 2,143 billion USD in the world. The annual dynamics are 5% and 11%, respectively.
That's why the demand for e-commerce solutions is growing. Anyway, it's a matter of time.
TAS Link proposes to e-commerce businesses ready-made solutions and the possibility of individual e-commerce decisions.
In any situation, there is one condition. If you are taking the first step in e-commerce or you are an experienced player in this segment you need a reliable and proven partner of e-commerce development.