News
EUROPE IS GOING TO THE DIGITAL EURO
25.04.2023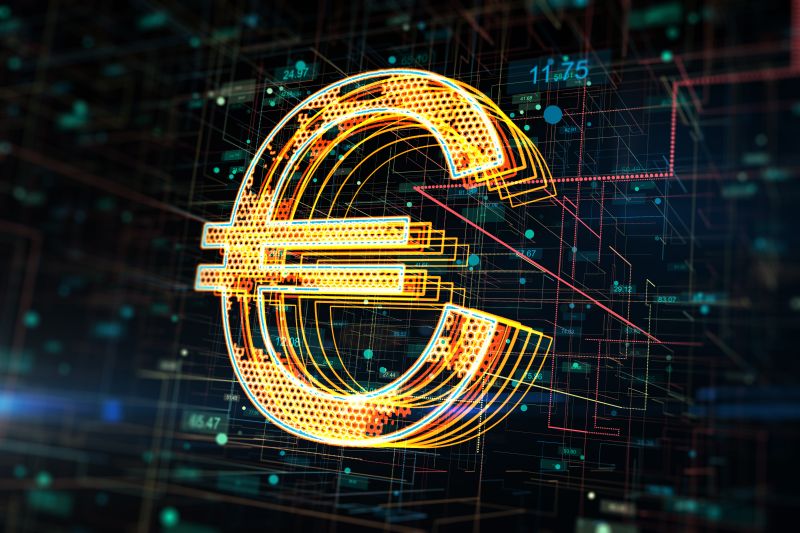 As finance.ec.europa.eu notes there is intensifying the program of transition to the digital euro in Europe. The European Central Bank (ECB) and the European Commission examine
a wide range of political, legal and technical issues related to the future implementation of the digital euro at a technical level.
The EU's transition to the digital euro also requires supporting the EU's digital finance and retail payment strategies to given its potential additional innovative and secure payment.
The digital euro can also enhance the international role of the euro and support the EU's open strategic autonomy, the website finance.ec.europa.eu sad.