News
US FEDERAL RESERVE SYSTEM LAUNCHED GOVERNMENTWIDE INSTANT PAYMENT PLATFORM FEDNOW
21.08.2023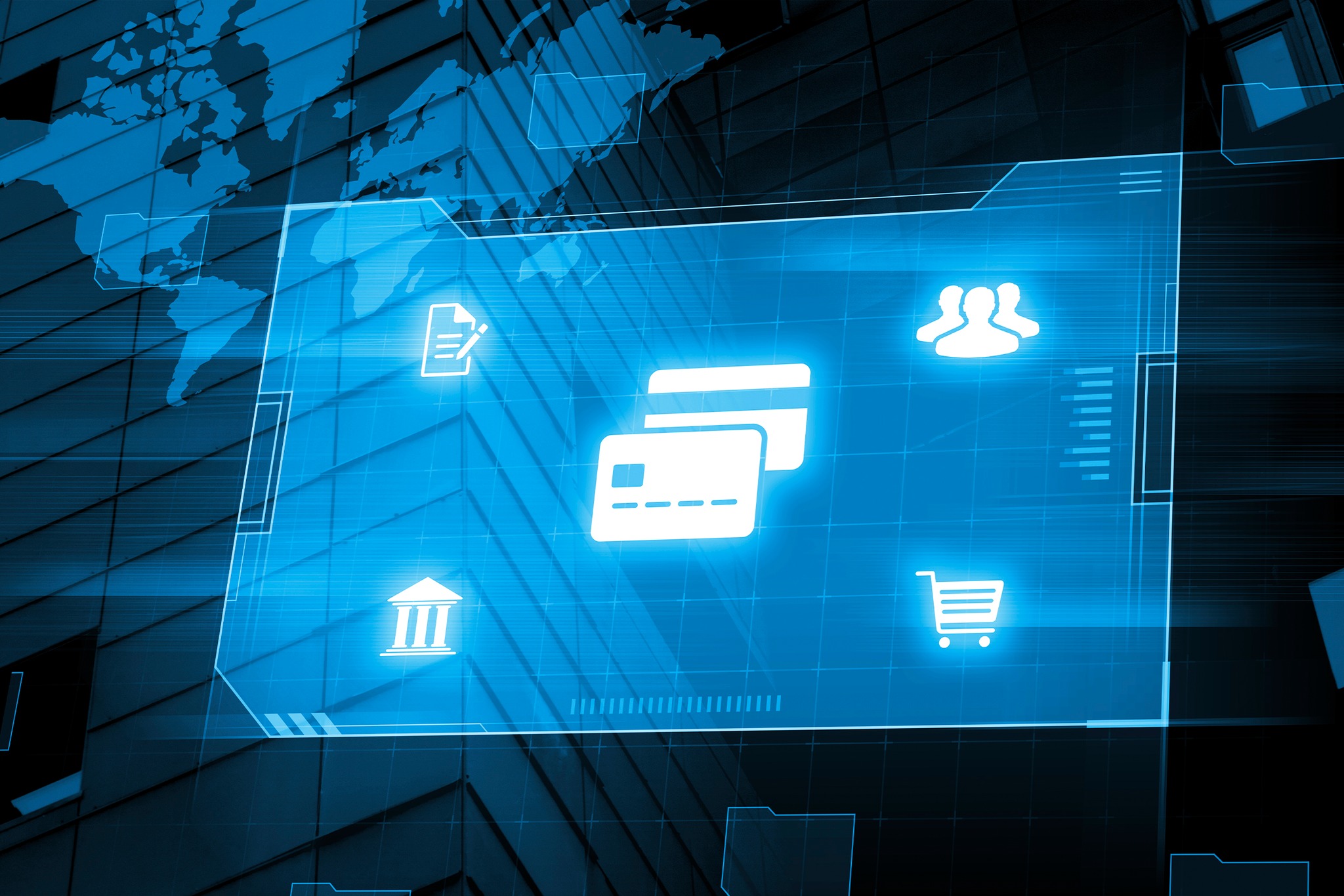 Any government, as well as commercial institutions, primarily banks, credit, financial and investment unions and funds, can now send funds to their clients and partners instantly 24/7.
From the very beginning, the project included 35 banks and credit unions, 16 service providers, as well as the Bureau of Fiscal Services of the US Department of the Treasury.
FEDNOW is expected to become the main payment platform for settlements between government financial structures and the people.
In the near future 9 000 American financial institutions will enter into the system.
An example for Ukraine, which has constant interruptions with digital payment with citizens.
Ukrainian society and business have been using the service of instant transfers through p2p transfers for many years. Neobakns, which TAS Link is a technical provider, became the progenitors of this.
According to official data, the NBU plans to launch a nationwide system of instant payments. We hope that this convenient and transparent technology will soon be mastered by the state for calculations.