News
INVESTMENTS IN EUROPE'S SECOND NEOBANK BUNQ AMOUNTED TO 100 MILLION. EURO SINCE THE BEGINNING OF THE YEAR
21.08.2023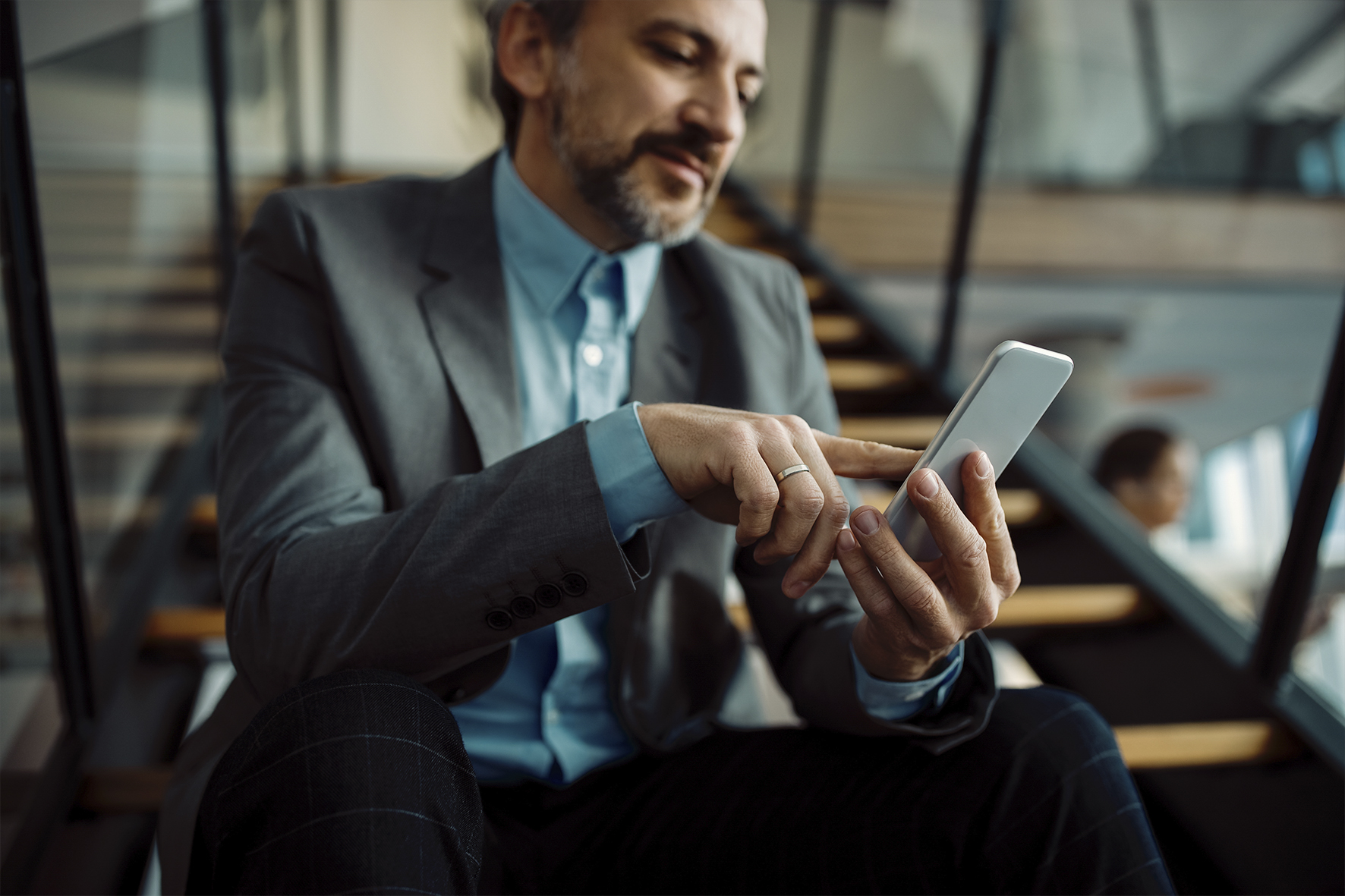 Bunq neobank recently grew up to 9 million users in Europe. An incredible number for European investors. Therefore, it was decided to attract an additional 44.5 million euros from the outside (that is, not from the banking sector). Since the beginning of the year, the amount of investments has already reached 100 million. The funds will be used to enter the neobank Bunq into the American market. The strategy is based on meeting the needs of European freelancers and digital nomads who work in the USA or have business partners there.
It is interesting to compare with our neobank No. 1– Mono. As you know, he is a partner of the TAS Link company. The client base includes almost 7.5 million users today. Only in one Ukraine. Against the 9 million neobank Bunq across Europe.
With the same quantity of clients, you can and should go beyond Ukraine, especially with a powerful potential audience among Ukrainian freelancers and business nomads in Europe and the world. This is the issue of investments in the fintech industry and the transparent flow of funds in Ukraine in general, which should be resolved in the near future.