News
JP MORGAN AND GOLDMAN SACHS BEGAN TO TAKE TOKENIZATION SERIOUSLY
12.09.2023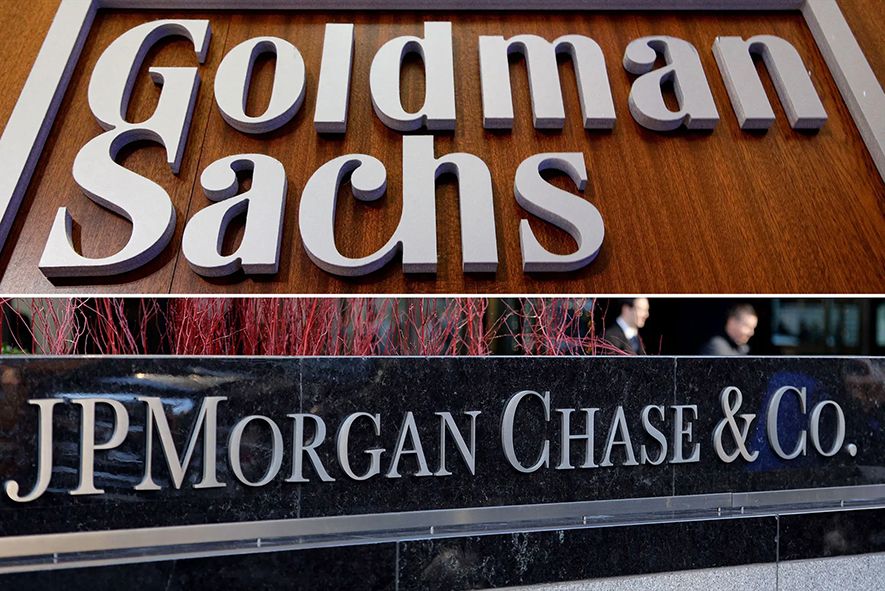 Such dinosaurs of global finance as JP Morgan and Goldman Sachs took another step in the direction of open banking. They launched tokenization, building a digital infrastructure for it and tokenizing everything from real estate to gold bars.
It is fair to note that these big banks already have some digital experience. In 2020, JP Morgan launched the Onyx platform for the development of blockchain-based digital assets, as well as the JPM Coin digital token for instant fund transfers. Goldman Sachs launched its GS DAP digital asset platform earlier this year.
The transition, even a leisurely one, of the actual progenitors of world finance, JP MORGAN AND GOLDMAN SACHS, to the digital indicates that traditional banking is becoming the history of human civilization.