News
TAS LINK CLIENT – SPORTBANK PRESENTED THE NEW SPORT BLACK CARD
07.09.2023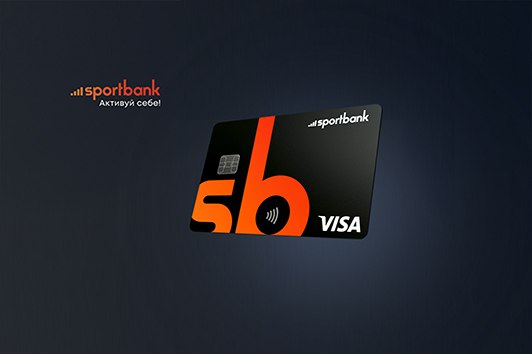 At first sight this is an ordinary debit card. But in fact sport black breaks the traditional impression of banking.
Since neobank is about convenience and reducing «charges», the new Sportbank card positions itself as «either free for the client, or the bank pays».
And really. The advantages of the card are that the maximum possible number of services are free or with minimal payments, and cashback and deposit rates are higher than market rates. According to Mykhailo Stryzhko, CEO of Sportbank, this emphasizes the mission of the bank «it is profitable with us».
All card solutions are developed by TAS Link. As you know, Sportbank is our long-standing regular client.