News
THE ETSY MARKETPLACE IS TESTING ITS ETSY PAYMENTS PAYMENT SYSTEM IN UKRAINE. WHAT DOES IT MEAN?
05.10.2023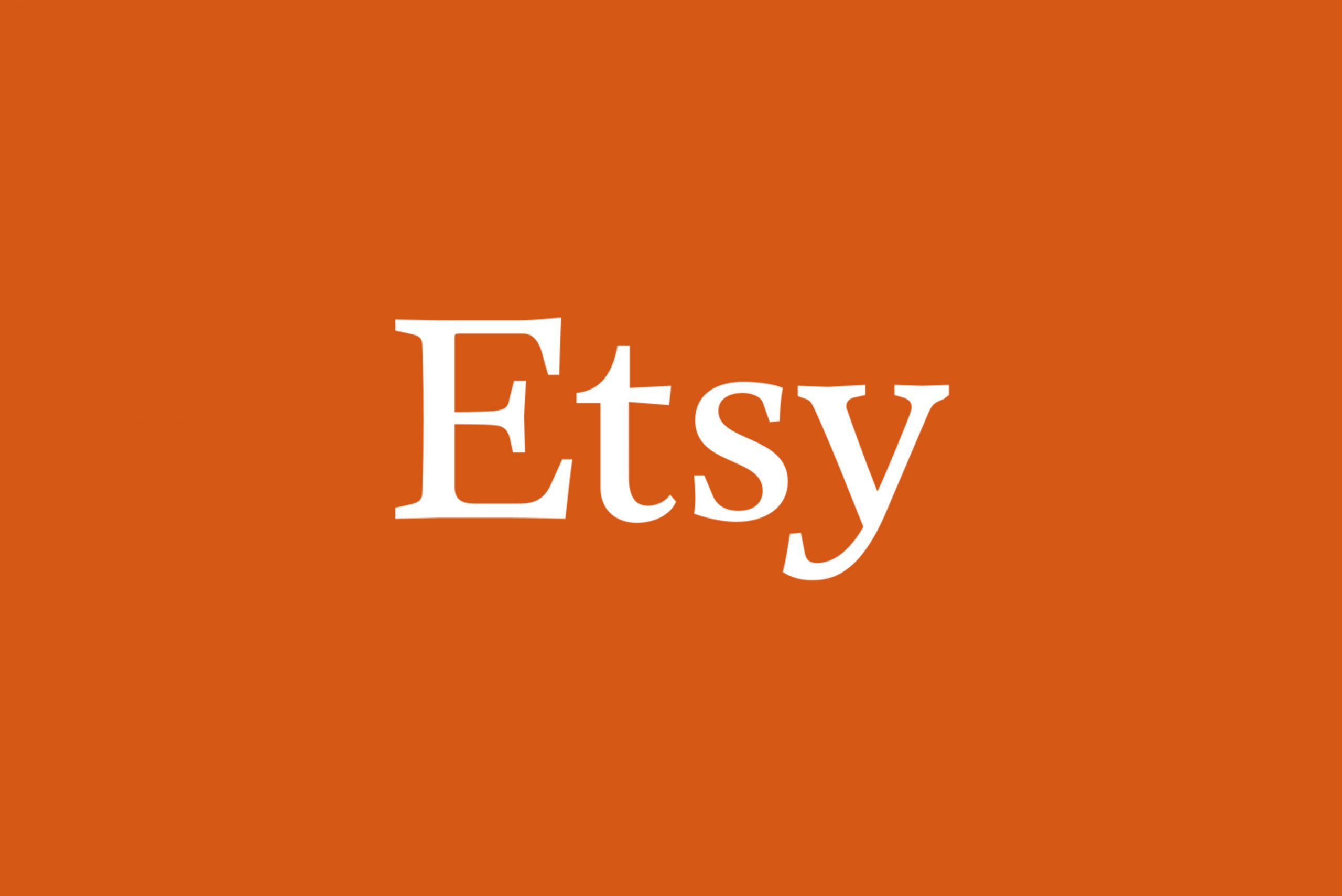 The company Etsy, which owns the well-known marketplace of the same name for trade in craft goods, has started testing the Etsy Payments payment system in Ukraine.
We will remind you that in April 2021, Etsy launched its own Etsy Payments payment system on its marketplace, to which Ukraine was not connected. Customers of the marketplace from Ukraine could not register new stores without access to the payment system of the marketplace.
Now the situation has changed. On our pages, we predicted that the process of intensifying the integration of the Ukrainian electronic finance market with the world market would soon begin. It looks like that time is coming.