News
MASTERCARD CARES ABOUT THE CONVENIENCE AND SECURITY OF ITS CUSTOMERS. TAS LINK GUARANTEE
18.09.2023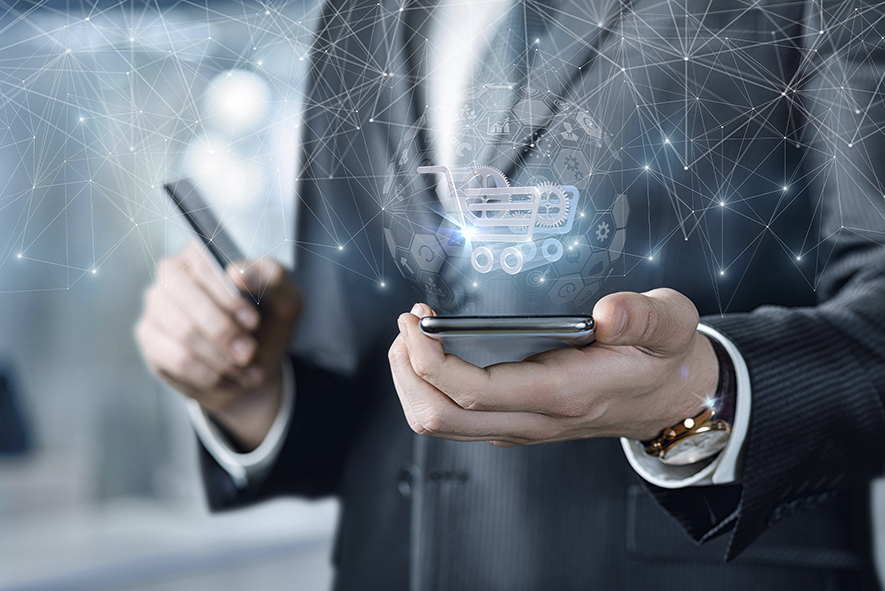 TAS Link company completed the ACS certification according to the EMV 3DS 2.2 protocol. within the limits of Mastercard service.
This service allows bank customers – holders of payment cards – to make e-commerce payments as safely and seamlessly as possible. In reality clients use the protocol, making a purchase on the Internet or in the bank's application, when they confirm the transaction by entering an additional password via SMS.
This protocol is called EMV 3DS and every two years requires certification according to the EMV standard, after which each service provider of ACS (issuing) and 3DS Server (acquiring) services is obliged to certify the product within the payment system.