News
THE NATIONAL BANK STRENGTHENED THE PROTECTION OF BANK ID SYSTEM USERS DATA
26.09.2023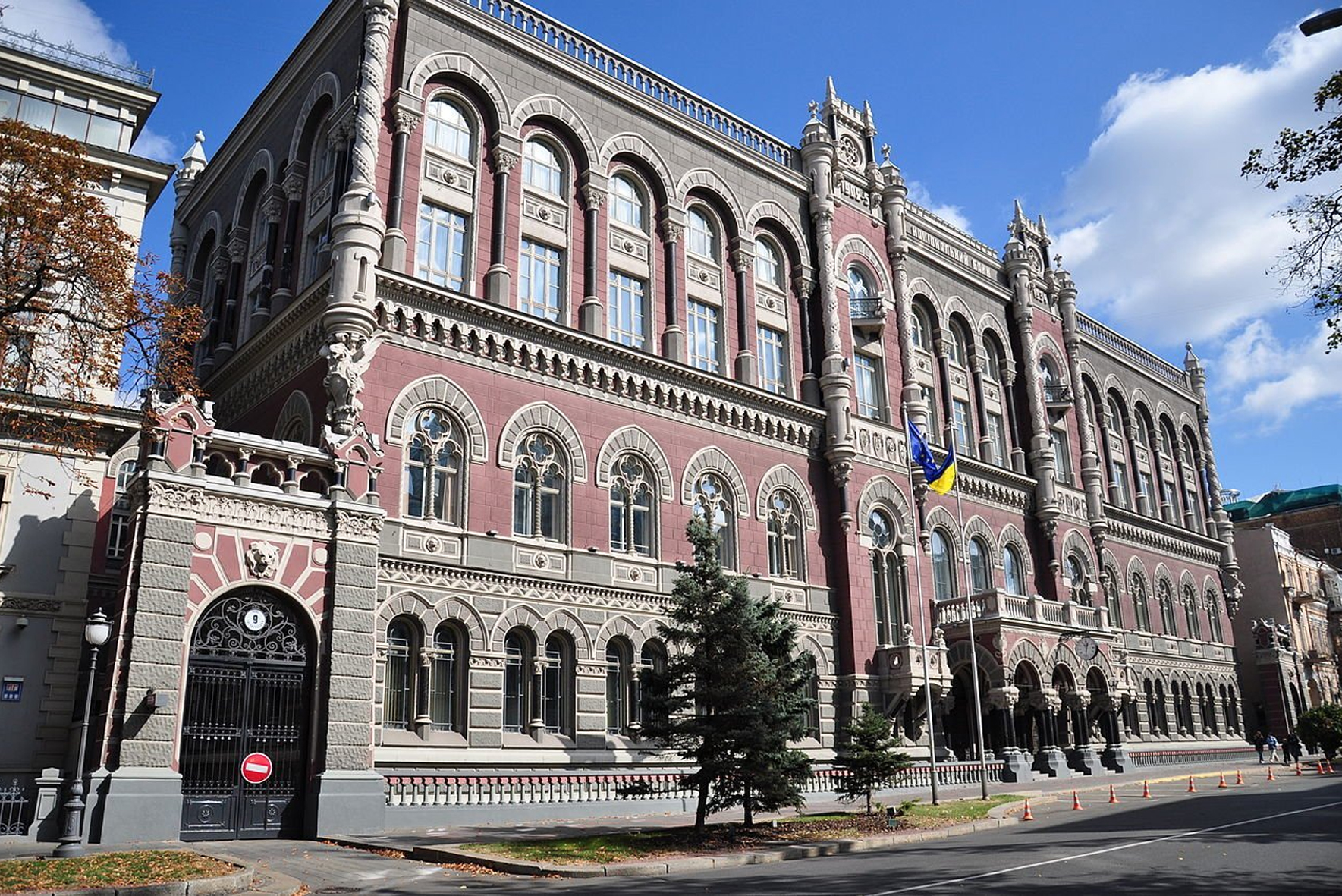 One of the good things the government has done for fintech is Bank Id, which created electronic identification for customers without the need to visit a bank.
Currently, the National Bank has obliged banks to use two or more authentication factors, which must be independent of each other, so that it is not possible to falsify all of them at once.
We support the initiative of the NBU as another step to strengthen the protection of clients against fraud. And we would like to remind you that we have been using double authentication for a long time at the request of our customers who are concerned about security issues.