News
THE UNEXPECTED BOOM OF DIGITAL FINANCE IN LATIN AMERICA
08.09.2023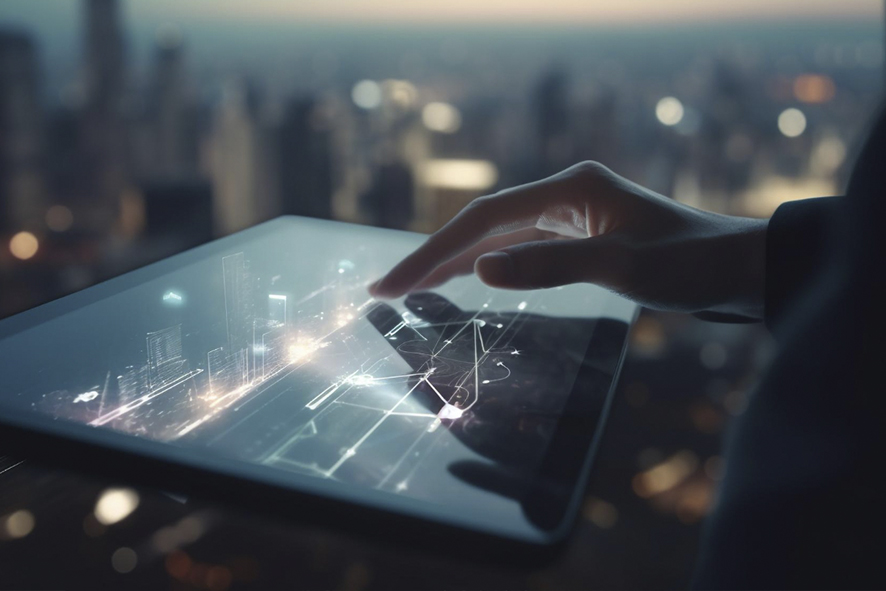 According to Flagship Advisory Partners, there are currently 1 000 active fintech companies in the region. The industry has advanced so much that its development is more like an explosion. The leader is Brazil, where 466 companies operate.
Experts identify several reasons for this phenomenon. First of all, the spread of the Internet and smartphones. The second factor is the entry into the arena of adult life of the young generation, yesterday's teenagers who grew up with modern technologies. But the main reason is the creation of a common ecosystem of financial technologies, which is ensured thanks to a progressive regulatory framework and investments. That is, the states and economies of Latin American countries have turned their faces to fintech.
Just yesterday, this region was perceived as an economic territory of the third world, and today it is a fintech competitor that attacks five world leaders.
A vivid example of the development of fintech, when business and the state have a common goal.