News
RECENTLY THE PAYMENT GIANT MASTERCARD PRESENTED THE SERVICE FOR LEGAL ENTITIES MASTERCARD RECEIVABLES MANAGER
14.09.2023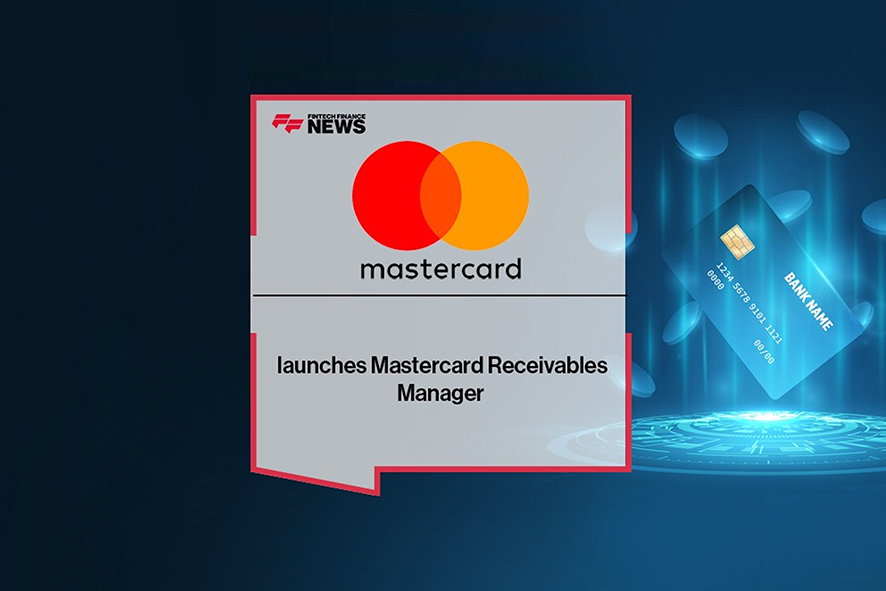 This is a new automated solution that optimizes the reception and processing of virtual card payments. It complements Mastercard's virtual card platform as it provides payment choice to members of the entire ecosystem and accelerates the digitization of B2B transactions between buyers and suppliers.
As a result, providers will no longer need to manually collect and enter virtual card data to reconcile the vast number of digital payments received.
A notable detail is that the service was presented in Ukraine and in the USA on the same day. And in most countries of the world it will be available only until the end of the year.
We remind you that the official Mastercard vendor in Ukraine is TAS Link, which implements and develops solutions for this global payment system.