News
WHAT WAS THE FIRST FINTECH EXPERIENCE FOR ARTIFICIAL INTELLIGENCE?
22.09.2023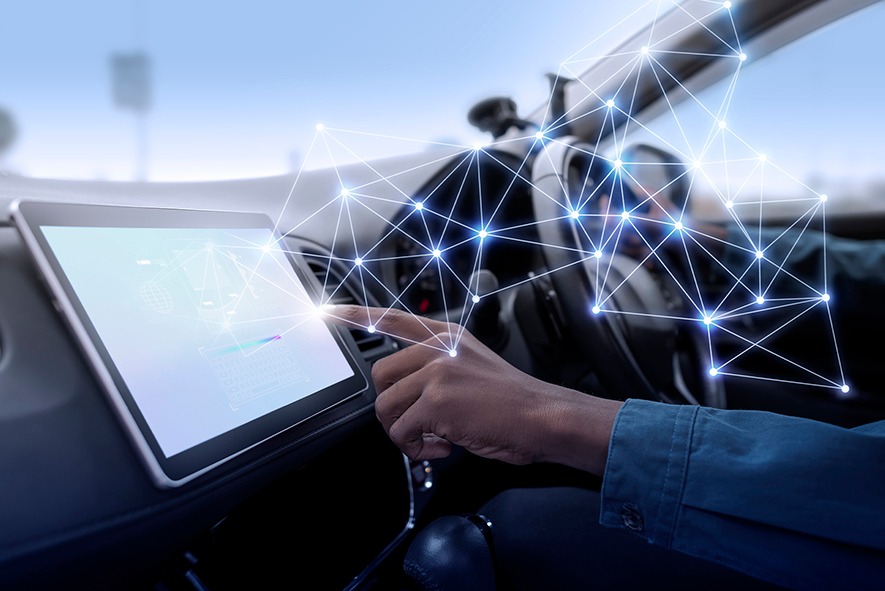 These were not banks and merchants. Credit institutions were the first to risk using artificial intelligence in a wide application. The American car loan company has launched the GoFi application. It is an AI-powered digital lending platform that is built on a proprietary loan origination system and powered by integrated machine learning algorithms to provide auto-decision answers for auto loans.
On the one hand, the company's capabilities are analyzed, and on the other, data about the borrower. And AI communicates directly with global car manufacturers, which helps to make decisions. And also protects against fraud.
GoFi completely excludes the human factor. The developer of the AI-based application is the American fintech company Provenir.
According to TAS Link company representatives, there are technological, professional and analytical resources for creating such solutions. But there is still no demand for them from Ukrainian business.