News
IN OCTOBER NBU LAUNCHES THE OPPORTUNITY FOR BANKS TO TEST THE FUNCTIONALITY OF INSTANT PAYMENTS
09.10.2023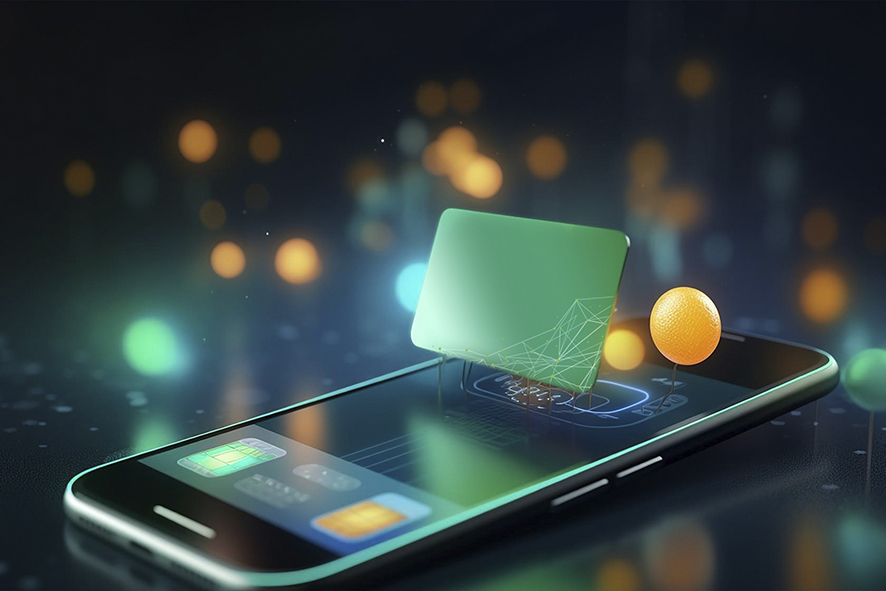 The National Bank plans to build a system of instant payments in Ukraine. Its launch is planned at the beginning of 2025. From October 2023, the instant payments functionality will be available at the NBU Electronic Payment System (SEP) stand for testing by banks and other SEP participants.
As you know, instant payments are one of the primary advantages of international payment systems, which have been available on the market for many years. Key clients of TAS Link, Taskombank, Sportbank, Izibank, A-bank and others, have been offering this option for clients for a long time.
Therefore, it is interesting how the new service will coexist with P2P transfers from Mastercard and Visa.