News
UKRAINE AND FINTECH
27.07.2023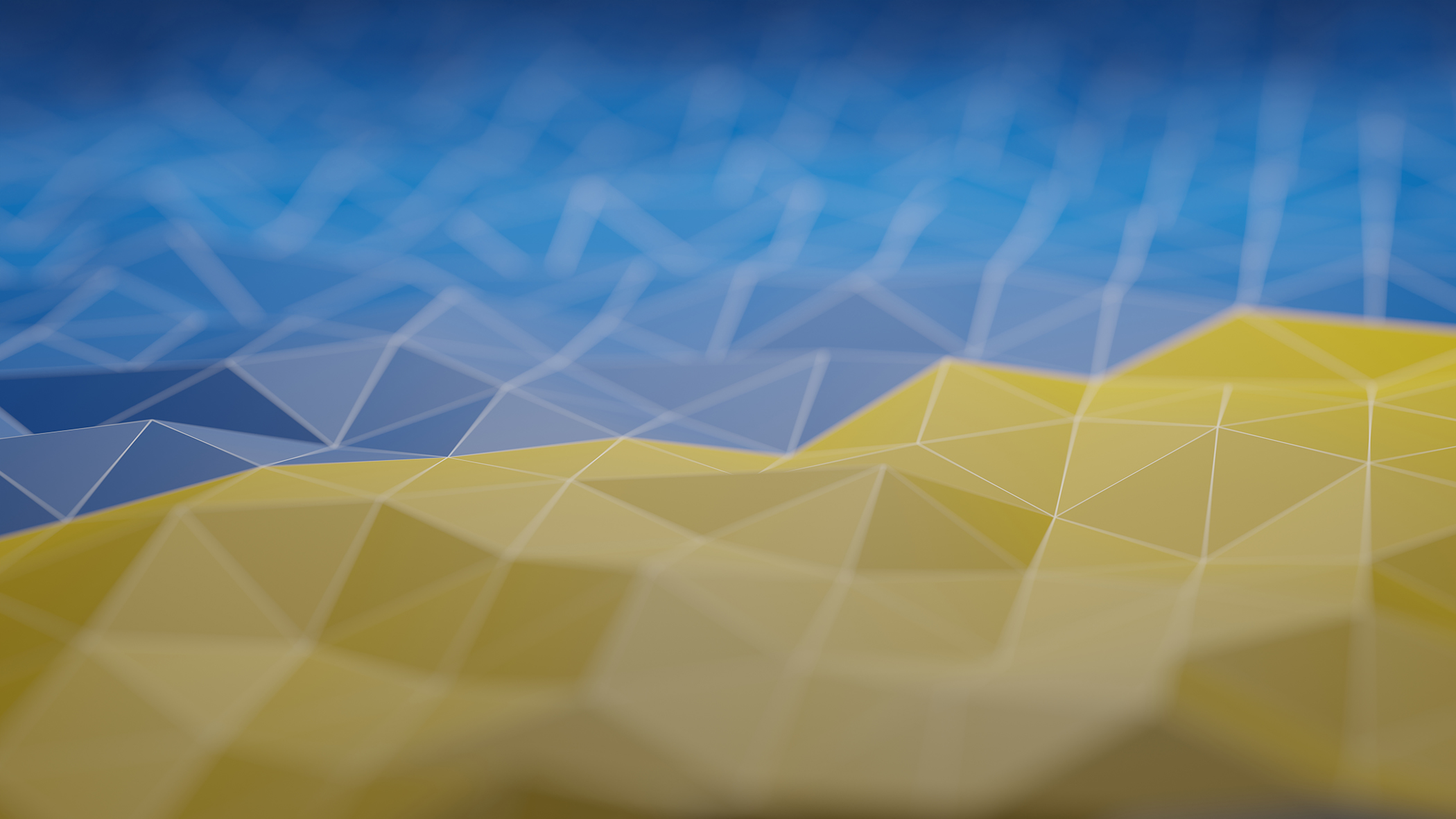 Let's start with the fact that Ukraine is following its own path in the field of fintech. But this does not mean that we do not have achievements in this field.
Ukrainian specialists are highly valued in the global fintech industry. We are mentally close to the logic of fintech solutions. Ukrainians tend to analyze the customer experience and create a relevant product based on it.
In addition, natives of Ukraine are co-founders of powerful global fintech brands such as Revolut, a number of successful crypto projects, like Solana.