News
ALREADY 66% OF UKRAINIAN COMPANIES HAVE FULLY RESUMED WORK AND ARE WORKING IN THE PRE-WAR MODE
20.10.2023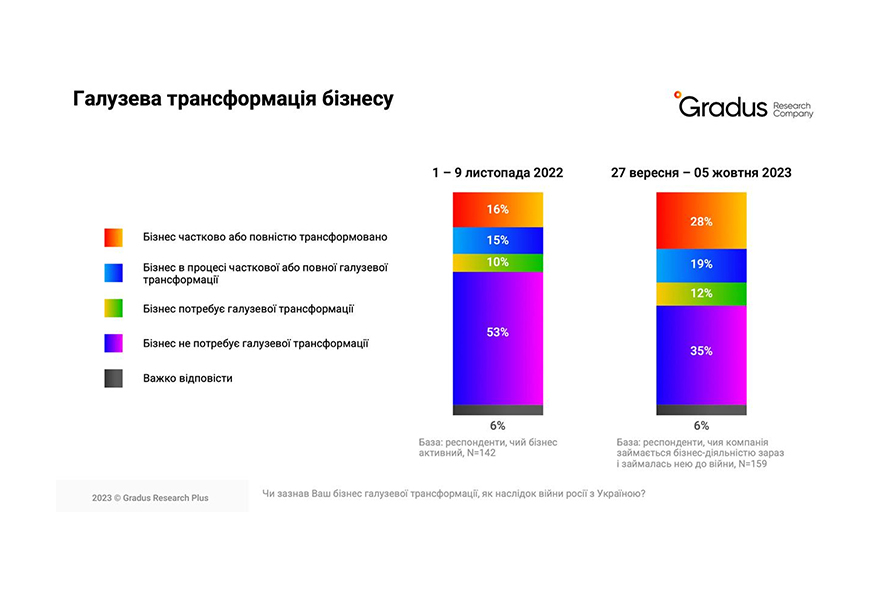 This is stated in a survey by the Gradus Research company. The remaining 34% work part-time.
Among the key challenges of business during wartime are maintaining wages and markets/customers, as well as ensuring business operations during power outages.
The TAS Link company is in line with this trend, and even more.
The pre-war pace of work was restored, new projects appeared. All of the company's facilities are prepared for the winter season and threats to the energy system in order to pass the winter seamlessly and without interruptions.