News
ALREADY 9 OUT OF 10 PAYMENT CARD TRANSACTIONS IN UKRAINE ARE CASHLESS
03.10.2023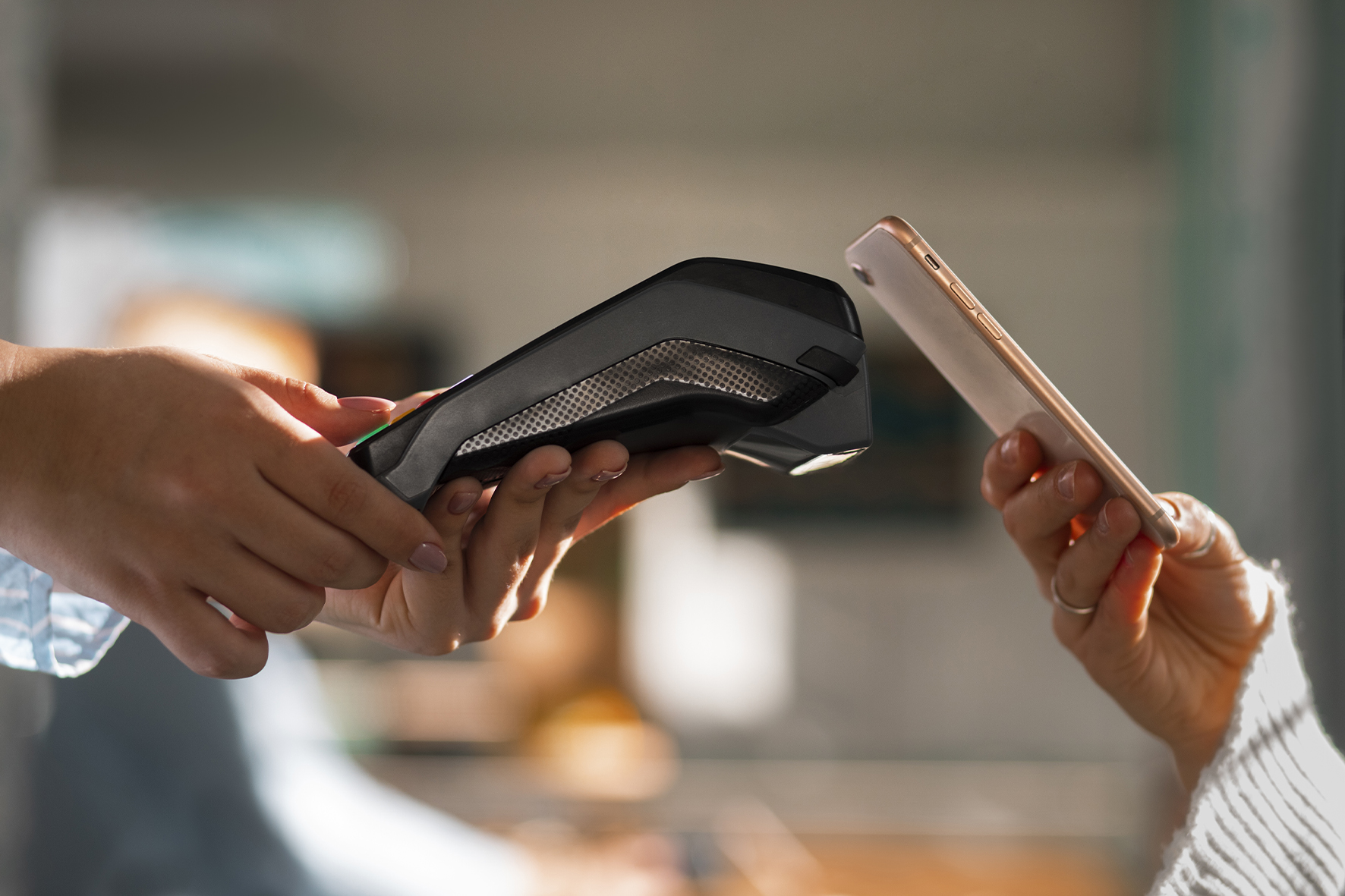 The number of transactions (non-cash and cash receipts) using payment cards issued by Ukrainian banks in Ukraine and abroad in the second quarter of 2023 was 1,842.9 million units, and their sum was 1,334.9 billion UAH.
The largest number of transactions using cards by amount and quantity was for payments in the retail network (46.4% and 72.6%, respectively). In second place – transfers from card to card, in third place – payment for goods and services on the Internet.
As of June 2023, the total number of issued payment cards in Ukraine reached 110.3 million. This is 1% more compared to January of this year. Approximately every fifth active payment card is tokenized.
This indicates the increasing dynamics of digitalization of people's finances. It is good that most of the banks developing open banking in Ukraine, as well as non-banks and Nova Poshta, are clients of TAS Link. Therefore, we play an important role in digital transformation.