News
THE INTERNET IS IMMEDIATELY FOLLOWED BY DIGITAL FINANCE
10.10.2023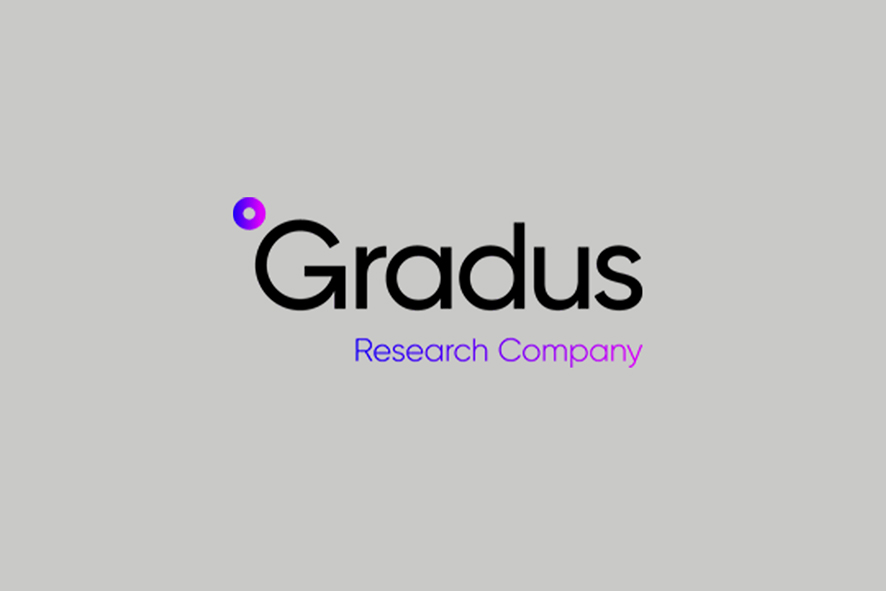 According to the results of the Gradus Research survey, for 91% of Ukrainians, the Internet is a social norm, and for 64%, work and life are impossible without access to the Internet. Moreover, 93% of respondents use the Internet at home, 52% at work, and 42% in transport. 95% of respondents use smartphones to use the Internet.
An ideal environment for the development of digital finance. Internet + smartphone = development of electronic finance. And the numbers confirm this: 87% have experience of online shopping for goods and services and believe that it is easy, and 26% of respondents give an exclusive preference to shopping on the Internet.
That is, if there are still segments of the economy where there is no electronic finance, then it is only a matter of time.