News
ACCORDING TO ALL FORECASTS, THE UKRAINIAN DIGITAL FINANCE INDUSTRY SHOULD HAVE COVERED AT THE BEGINNING OF THE WAR. WHY DID THIS NOT HAPPEN?
01.08.2023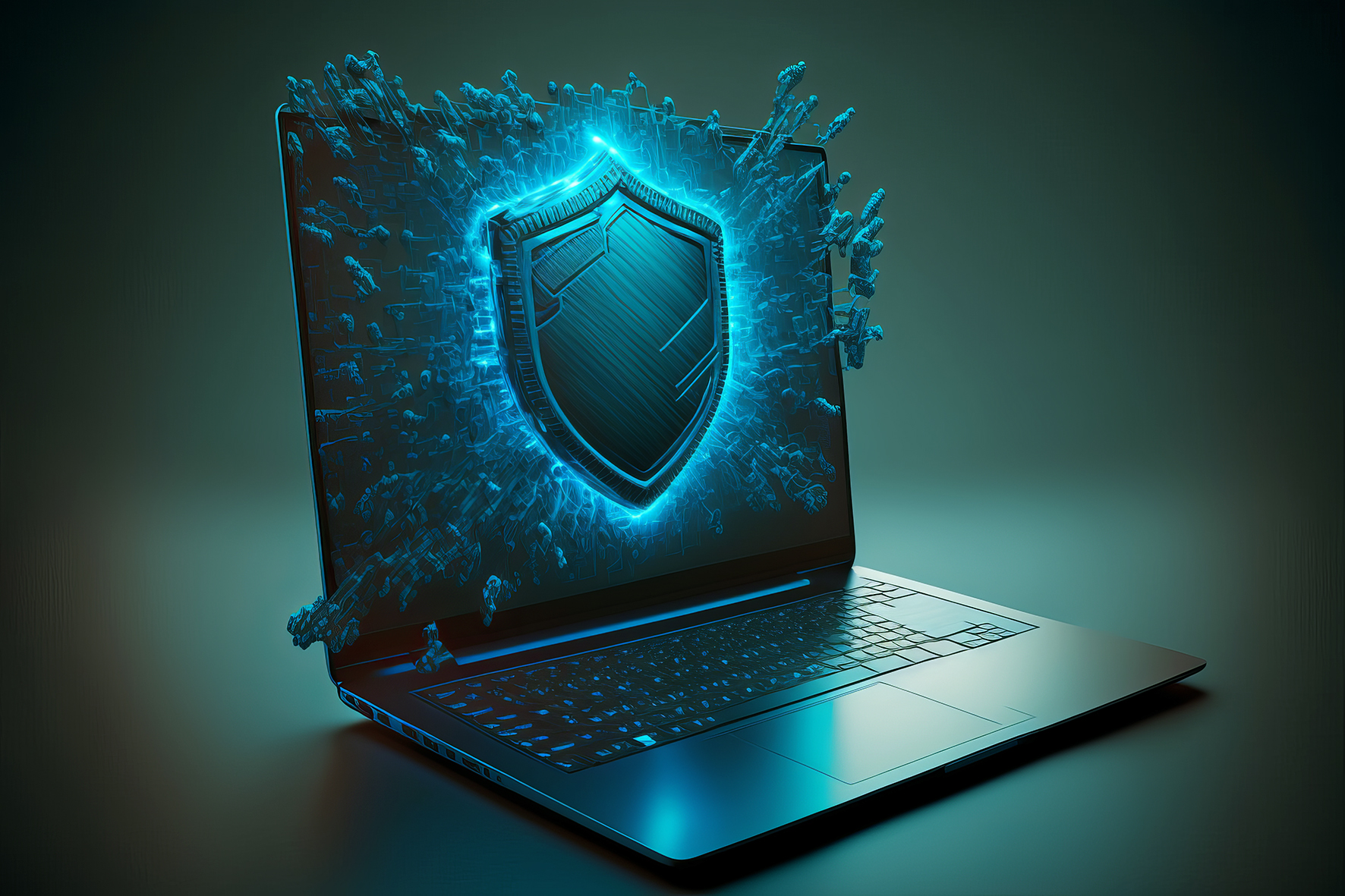 The first reason lies in the essence of the technologies themselves. They are seamless. There is electricity – the transaction is taking place. The power supply is gone – the generators turned on, if not, the transaction stopped. There is power again – the transaction has resumed, continued, a new one has started. Shutting down the power supply did not stop the industry. This is called fault tolerance. Any fintech construction was relatively easy to rise and restore.
The second reason is mobility. Fintech was always close to every Ukrainian, in their pocket, in their hand, that is, in their phone. Wherever you moved, your finances were with you and you didn't lose your financial connection with the world.
And the third reason is resistance to hacker attacks from Russia. We endured them.