News
THE QUANTITY OF YOUNG USERS OF ELECTRONIC FINANCE IS GROWING
28.09.2023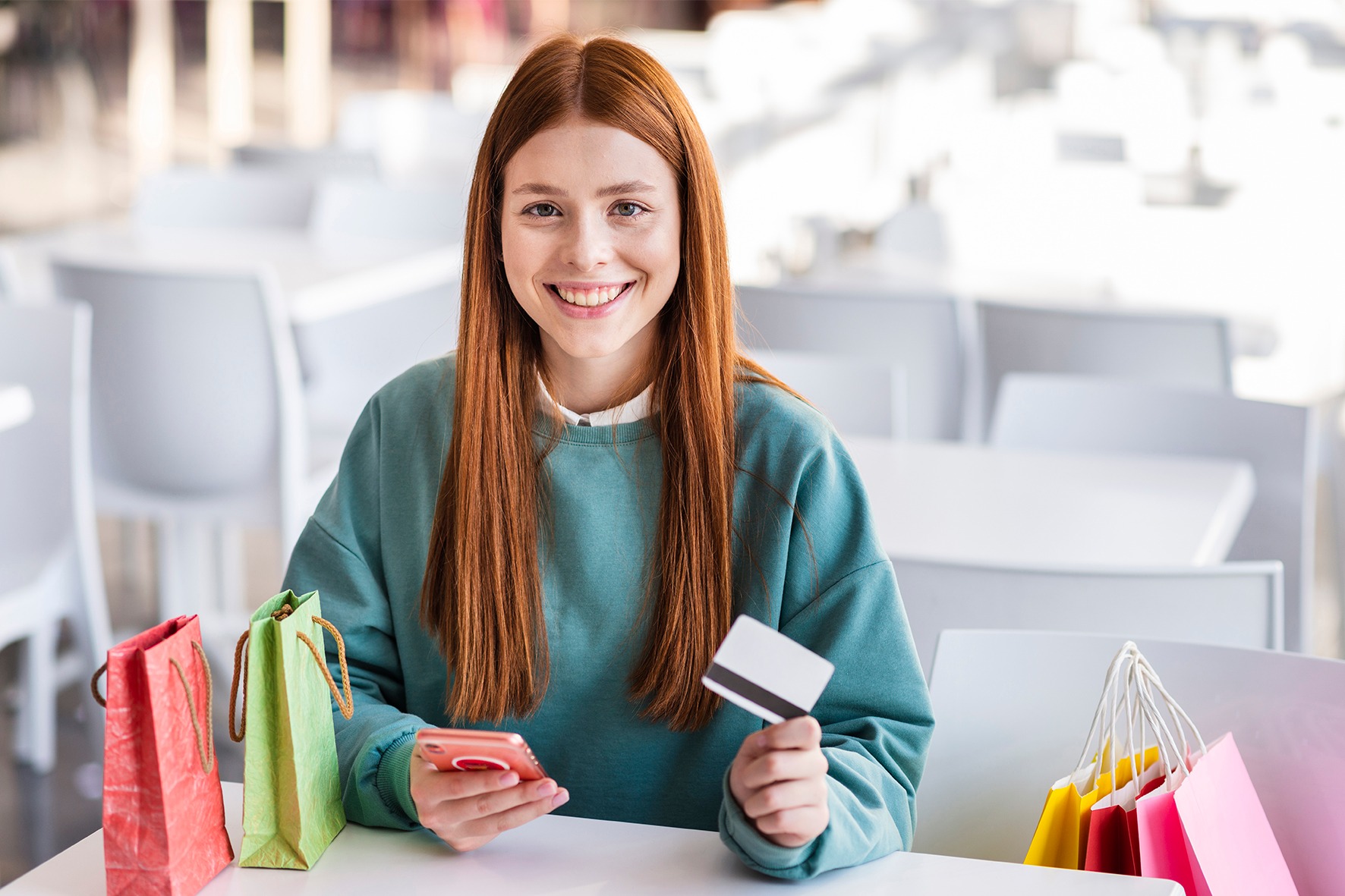 According to various estimates, about 2 million children and adolescents (ages 6-17) make regular electronic payments. About half of them are shopping in stores, up to 20% are cafes, and around 15% are subway rides. Offline calculations prevail.
Online, young users pay for mobile communications, game applications, and make p2p transfers.
We remind you that the financial services of neobanks (Sportbank, Izibank, etc.), which are our clients, offer virtual cards, including for children and teenagers, which are issued to their parents. They provide functions of additional protection and control on the part of parents.