News
TO HAVE A LARGE AUDIENCE OF CLIENTS AND TO BE INNOVATIVE IN E-COMMERCE
10.05.2023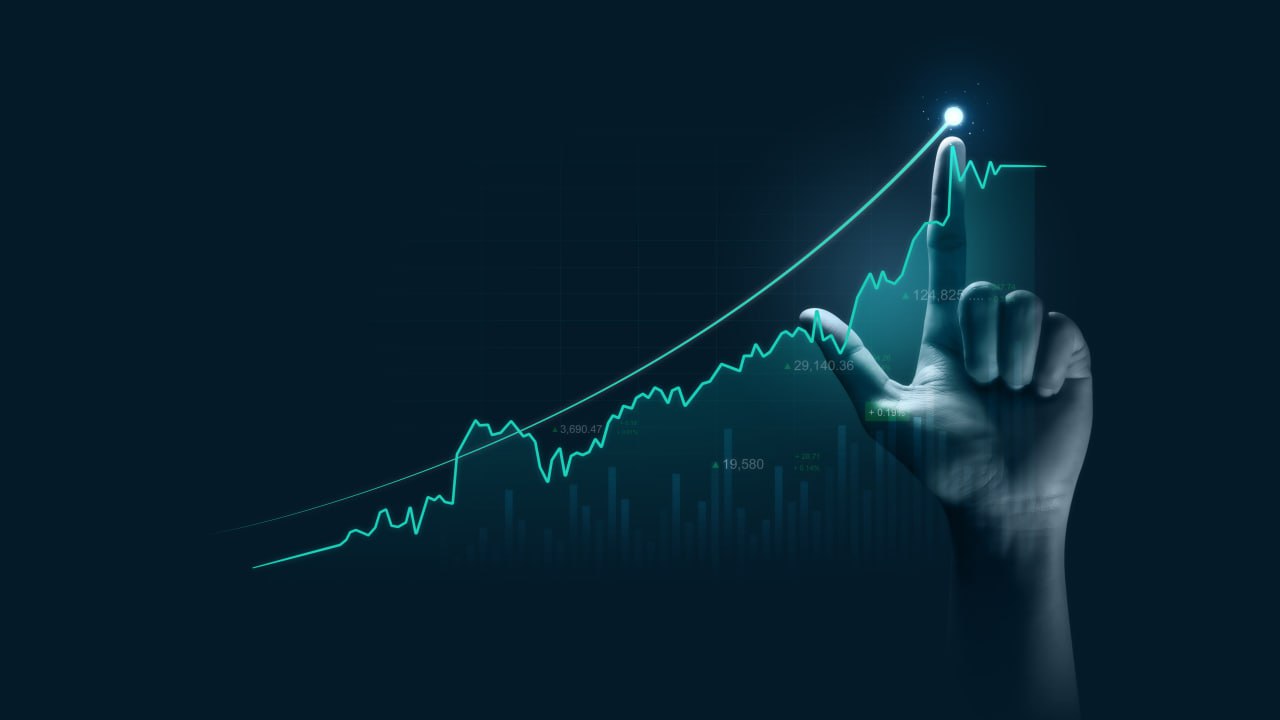 E-COMMERCE is one of the promising directions of economic development today. Global business enterprises, companies of small and medium business, even micro-startups can find own places there. But before diving into the ocean of E-COMMERCE you need to have partner who will offer effective fintech solutions for each specific situation.
What is especially important when you are running an e-commerce business? Customers. How to cover them all at once? First of all, you need to provide access to payment systems: Apple Pay, Google Pay, Mastercard Identity Check Program, Masterpass, Masterpass OneClick, Masterpass QR, Visa Direct, Verified by Visa, Visa Secure, Visa Checkout, Visa QR and etc. This will open the way to the digital wallets of the widest audience immediately.
E-COMMERCE is an innovative industry that updates every few months. It is important to monitor changes and innovations in order not to lose connection with existing customers and to satisfy the needs of new ones. TAS Link can do it. We can offer e-commerce companies integration via api and/or via frame, tokens, integration with apple pay and google pay, online and offline commissions, convenient limit management, online information exchange, fraud and risk monitoring, support for the implementation of the acquiring project, contact center services, clearing and transaction files and reporting, customization, etc. You have to be sure of the innovativeness of your products.
If you need professional advice, our experts are at your service.