News
PARADOXICAL SITUATION
28.07.2023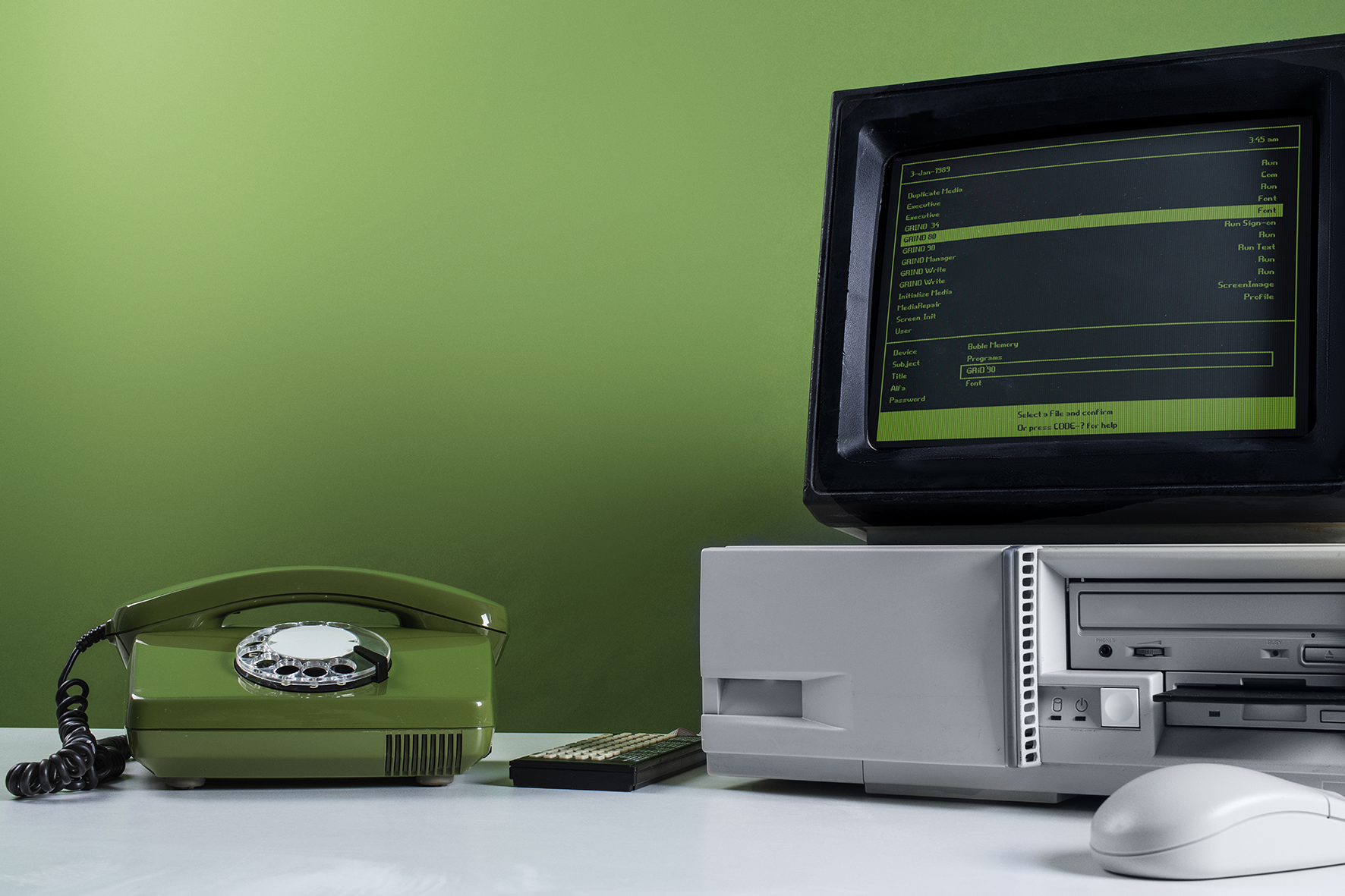 We actually missed the so-called stage of desktop technologies in the development of fintech. When the entire developed world was on the Internet, we were still engaged in the construction of high-quality coverage.
And as soon as new technologies became available to us, we immediately began to learn, work and create on their basis. Ukrainians immediately became a few steps higher in the field of fintech. We didn't have the burden of desktop versions. If you have been working on old technologies for many years, it is difficult for you to abandon them and switch to new ones.
Therefore, Ukrainian fintech is competitive in the world, is part of the global fintech industry and has outpaced many countries with a powerful and stable economy in this respect.